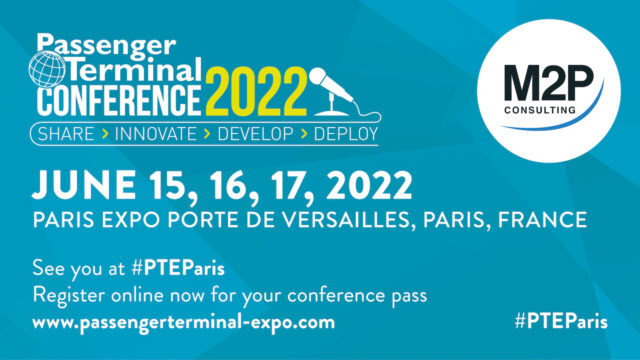 Conferences
THE WORLD'S BIGGEST AIRPORT EXPO | PARIS | 15-17 JUNE 2022
M2P will hold a presentation on Day 3 at 11:25 CET about 'Leveraging the capabilities of an integrated airport technical control center'.
Meet our Senior Consultants Michael Jahn and Jan-Henrik Reber in Paris!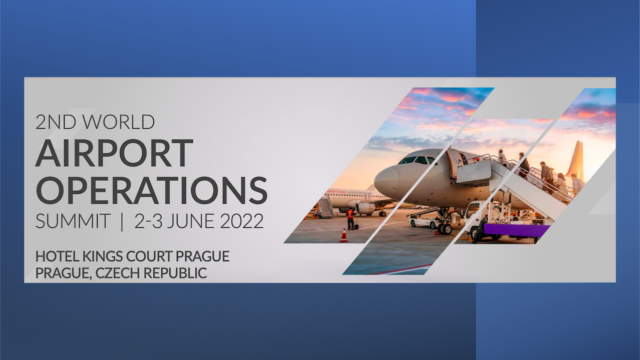 Conferences
2ND WORLD AIRPORT OPERATIONS SUMMIT | PRAGUE | 2-3 JUNE 2022
M2P will attend the Airport Operations Summit and is excited to share knowledge and get in touch with other airport industry experts.
Meet our Senior Manager Marina Lützenberger in Prague!
In the Media
M2P Consulting is delighted to welcome Laddie Irion to its U.S. team as Senior Partner. Irion will be providing strategic management and technical consulting to airports, airlines, and transportation agencies.