Why Join Us?
M2P is on the lookout for professionals to join our firm who share our purpose.

M2P offers a dynamic atmosphere, collegial culture, and partner-track careers. Our company not only provides the opportunity to work on leading edge initiatives with our clients, but the opportunity to contribute to and steer the development of our firm. With M2P, professionals expand on their existing knowledge, skills, and experience no matter where they are in their career.

If you share in our purpose and are ready for the challenge, read further.

What We Offer
Purpose
An engaging and fast-paced learning environment
Work that has impact
An entrepreneurial culture
Uncapped growth opportunities
Flexibility and benefits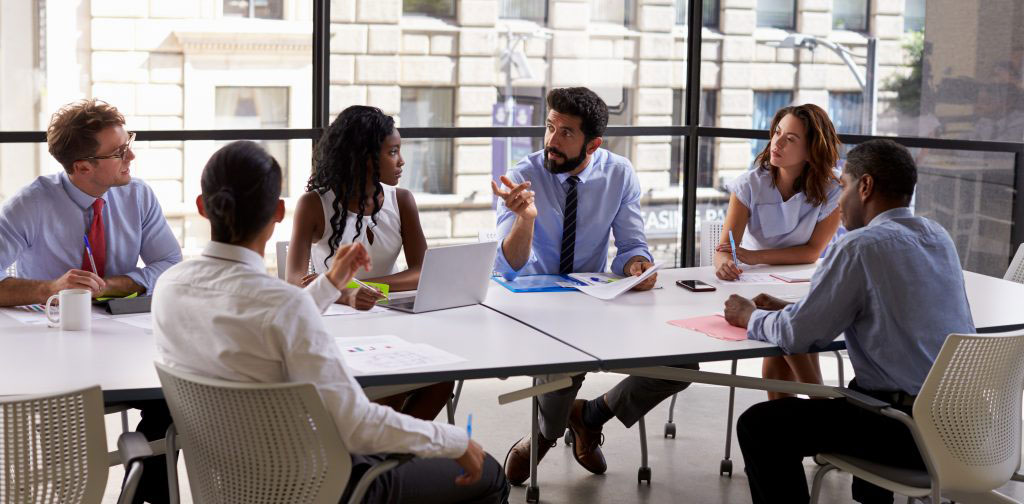 Small Firm, Big Impact
At M2P, you will deliver BIG impact by working with some of the world's top organizations.
But through a small-firm feel, you will be given real responsibility and the opportunity to engage clients on the front-end. You will also work closely with M2P leadership to learn and drive the development of our firm.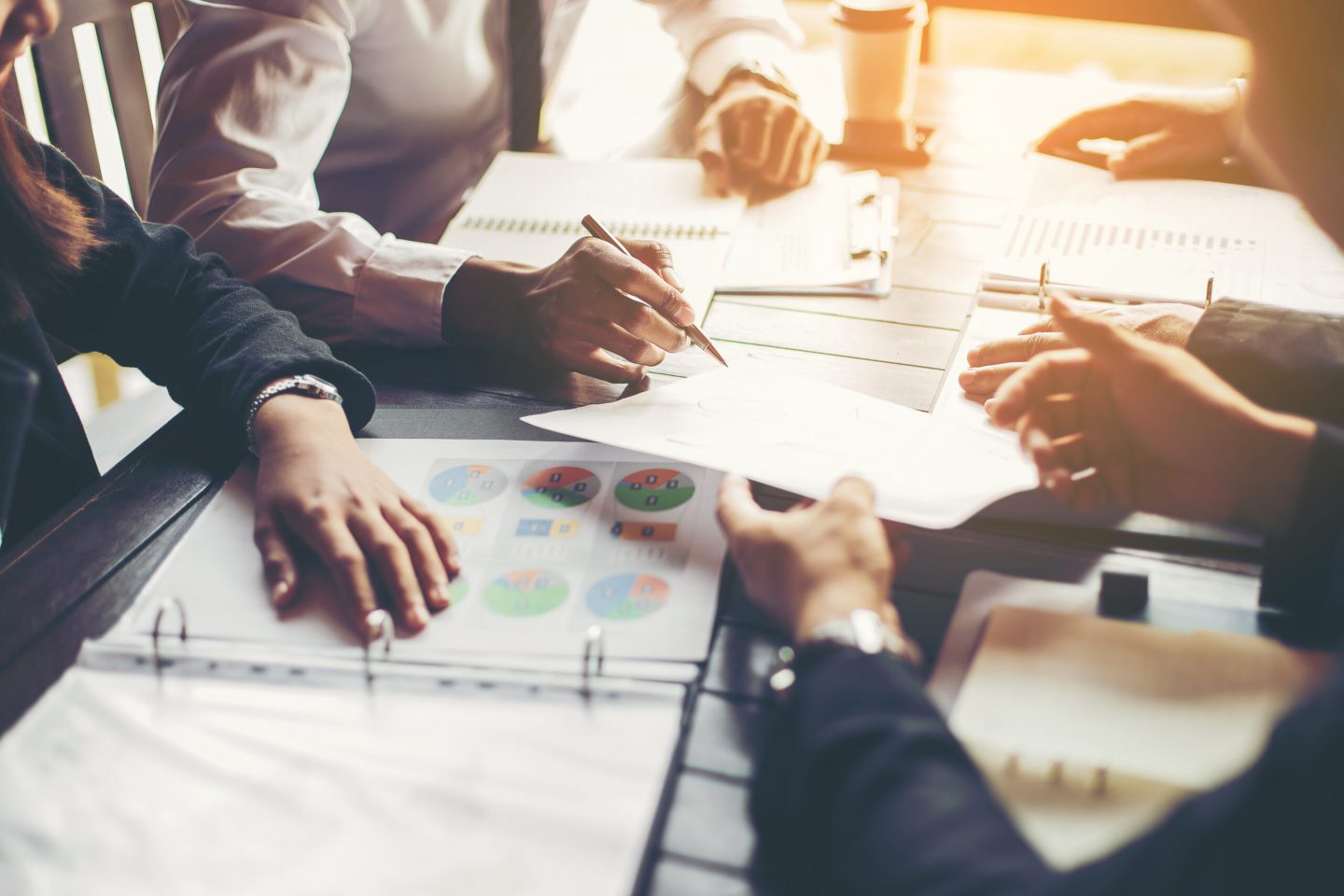 What You Will Get To Do
Deliver
M2P assignments can vary from 8 weeks to 12 months. Assignments that you may work on include long-term strategic planning or short-term innovation.
Sell
M2P consultants are not only responsible for delivering assignments for clients, but also identifying and securing new opportunities. M2P is focused on an organic growth strategy through providing thought leadership, strong references, and value-based sales.
Be a Thought Leader
In support of our organic growth strategy but also our consultants' own self-development, M2P consultants are provided the opportunity to research and develop thought leadership around topics that are important to our clients. This thought leadership is generally delivered in the form of white papers, market studies, market surveys, and case studies of which some may result in the invitation to speak at top industry events.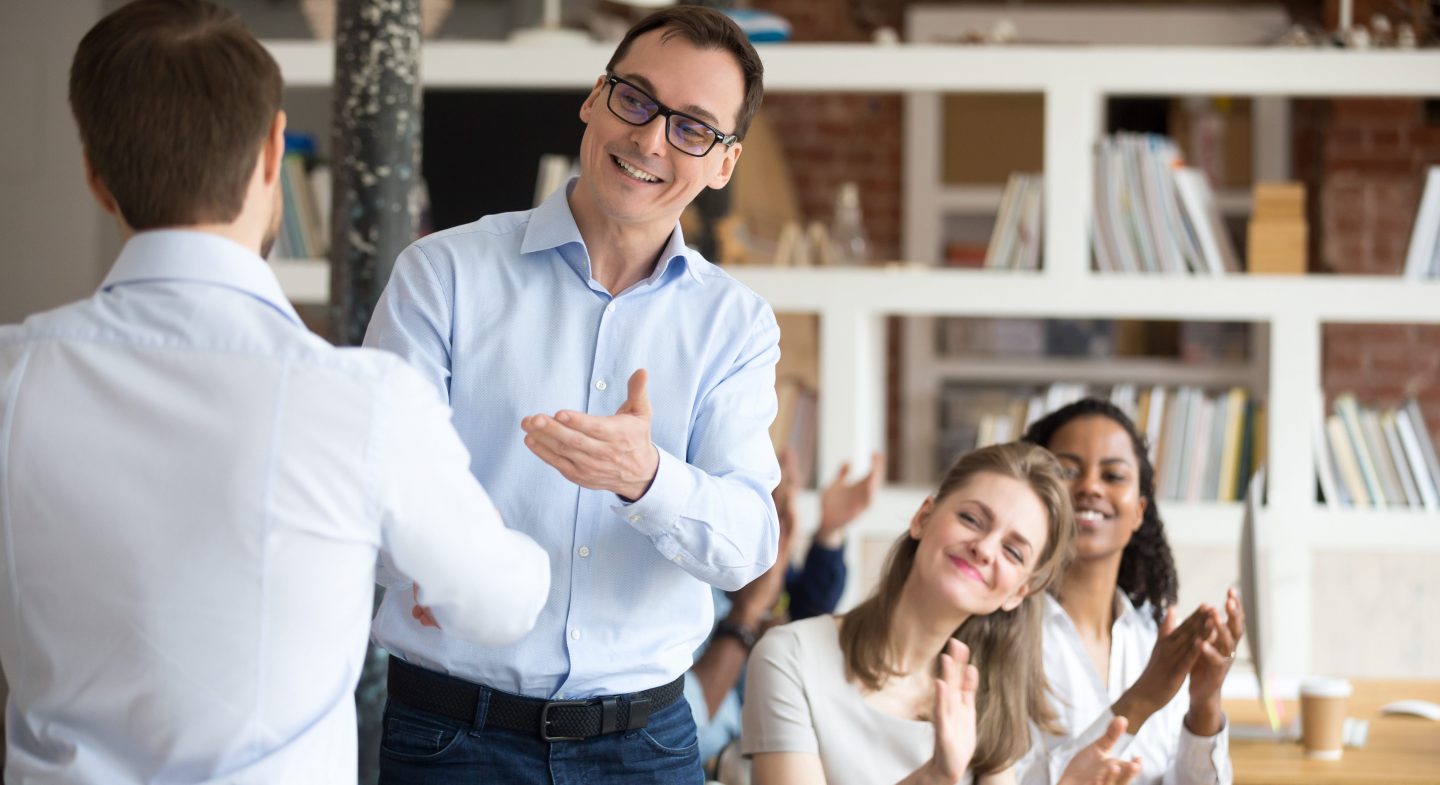 Our Culture
M2P consultants manage their time, their own way, both with clients and at the office. With this freedom comes significant responsibility.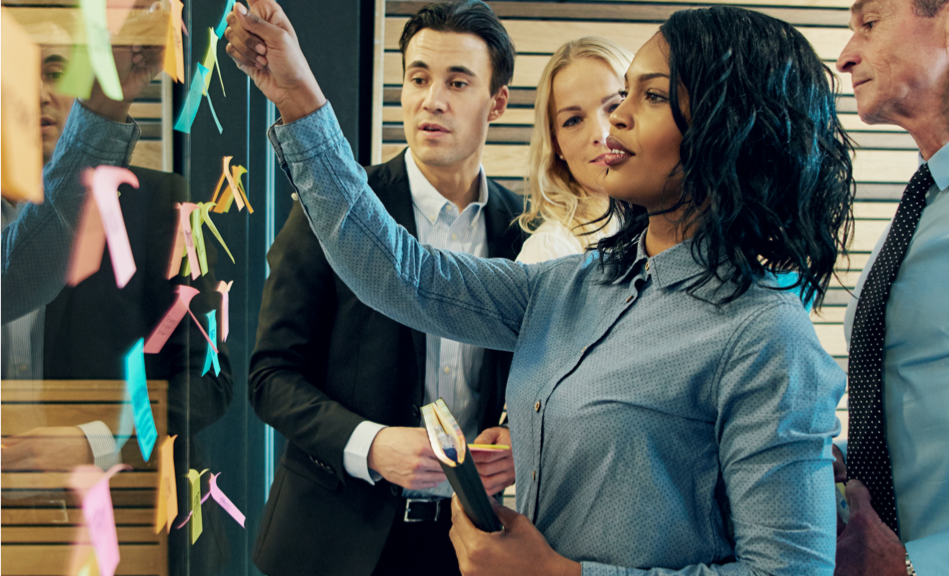 Our Values
We seek to uphold three core values. We recruit those who embrace the following:
Strive to Perform
Deliver on our Commitments
Care for Others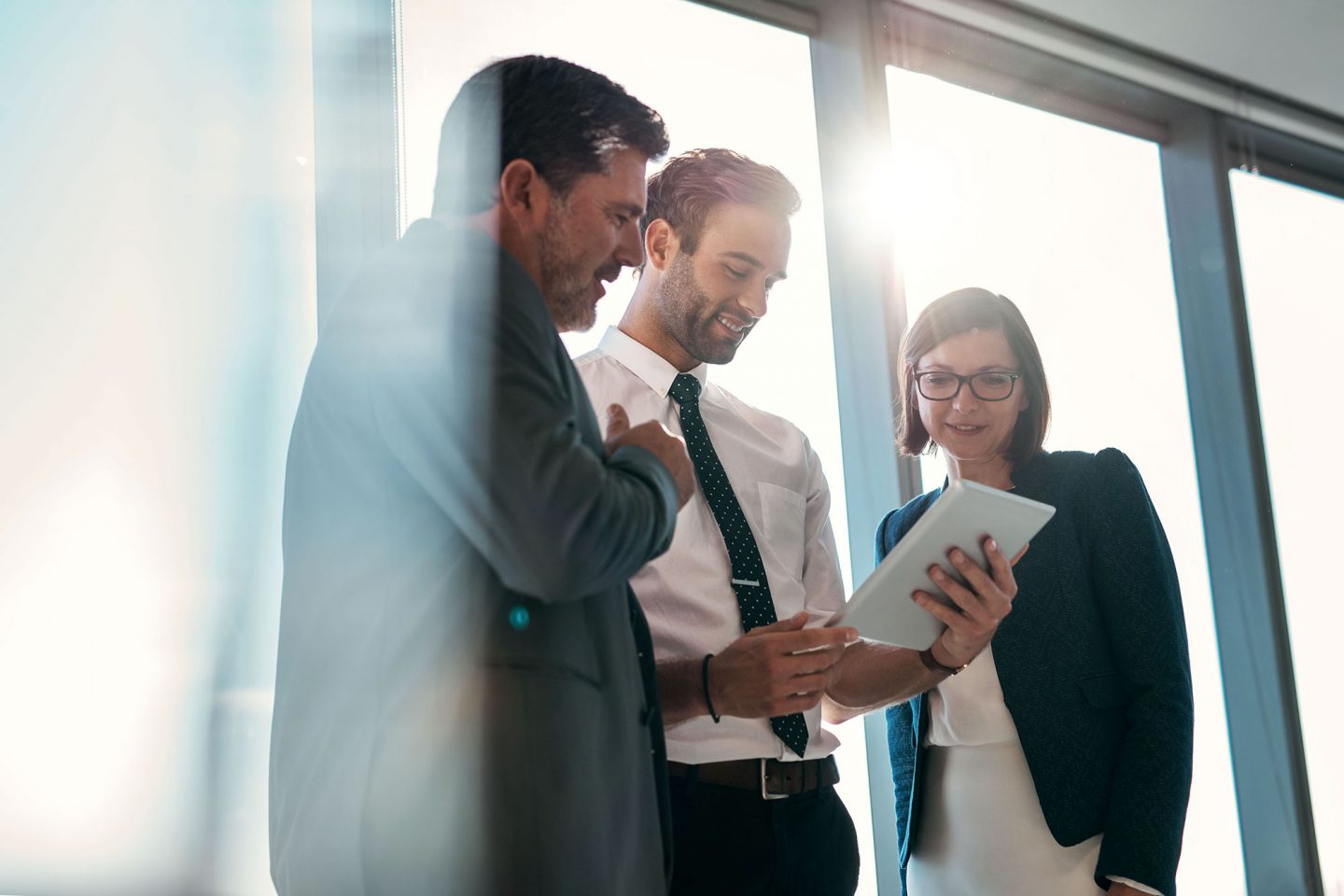 Career Development
Access
M2P has a relatively flat and non-hierarchical organizational structure. Through this our consultants are able to constantly acquire new knowledge, skills, and experiences through working alongside our Partners and Managers.
Training
If you're not learning every day, then something isn't right. Besides the learning opportunities provided by our internal programs, we learn daily from our fellow colleagues, our seasoned experts and as well our clients. With the freedom and flexibility that we offer for developing your career, those most curious and motivated to learn, will learn.
Mentoring
Over our two decades as a firm, we have learned that we grow and improve most by our leaders teaching our future leaders. As such, every M2P consultant is paired with a mentor who helps in their career development.
Interested in Freelance Projects?
Special requirements demand special skills. We place great value on the perfect staffing of our teams and build on a large network of experts.

We regularly work with freelancers and are always looking forward to new talents. Send us your information and we will contact you directly for suitable projects.
Learn more here