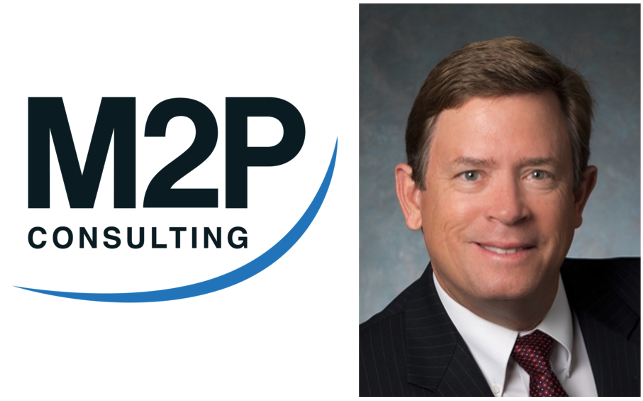 M2P Consulting is delighted to welcome Laddie Irion to its U.S. team as Senior Partner. Irion will be providing strategic management and technical consulting to airports, airlines, and transportation agencies.
M2P's U.S. Managing Partner, David Ploog, says of Irion's appointment, "We are thrilled that Laddie has joined us. With over 35 years of experience providing consulting services to the FAA, airlines, and over 100 airports in the U.S. and overseas, Laddie is a highly experienced figure within the industry, and a respected thought leader known for his active involvement with leading industry associations including Airports Council International, American Association of Airport Executives, and the Airport Consultants Council."
Irion has been engaged in the implementation of large-scale airport development programs, with a specialization in the strategic integration of planning, environmental and design phases. Irion has advised the Federal Aviation Authority (FAA) on training, research and policy support contracts, airspace studies, and NEPA studies. He has also held Vice President and Senior Vice President positions, leading the aviation segment for three major U.S. consulting firms: URS Corporation (now AECOM), HNTB Corporation, and Parsons Corporation.
The new Partner shares,
I am delighted to join M2P Consulting after watching their positive impact on the transport, travel and logistics sector. M2P has tremendous capabilities and it is an exciting time to join their impressive team. The aviation industry is entering a new era and the opportunity for M2P to support that transformation is huge.
Irion is a graduate of the University of South Florida, in Tampa and holds a BA in Biology and supplemental studies in Environmental Engineering, Computer Science and Simulation Modelling. Irion lives in Tampa, Florida.