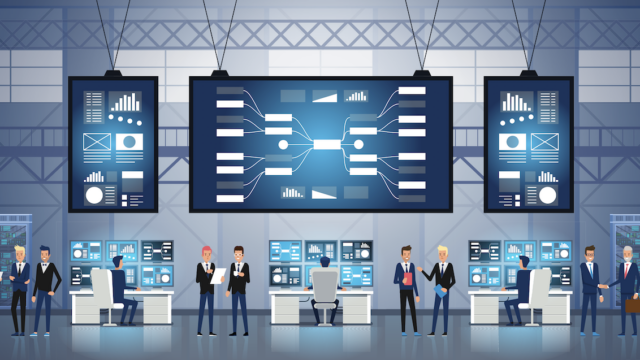 Article
Three major factors that require airport operators to constantly examine and optimize their technical departments for operational success and why you should take on these challenges at your technical control center.
Technical Control Centers need to contribute to Smart Airport Operations!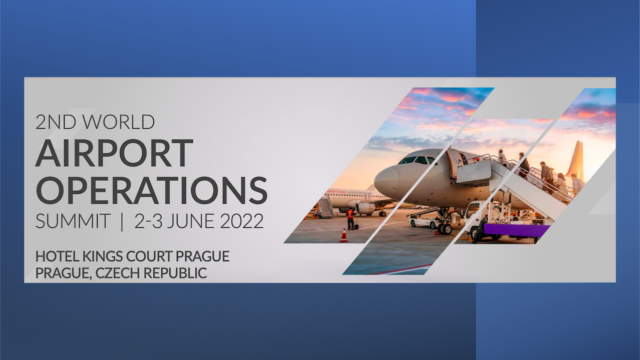 Conferences
2ND WORLD AIRPORT OPERATIONS SUMMIT | PRAGUE | 2-3 JUNE 2022
M2P will attend the Airport Operations Summit and is excited to share knowledge and get in touch with other airport industry experts.
Meet our Senior Manager Marina Lützenberger in Prague!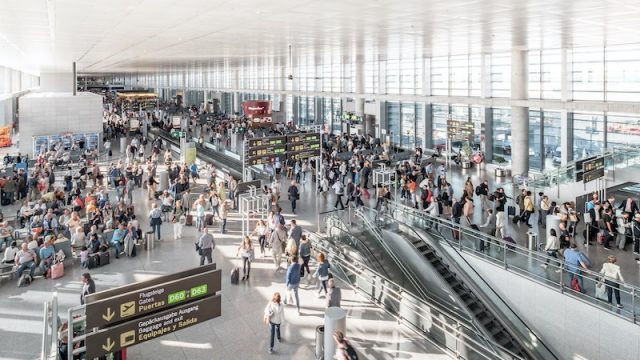 Article
Covid-19 has brought aviation to it's knees. However, in the early days of the pandemic almost a year ago, we knew much less about the virus' propagation behavior and potential countermeasures than we do today.