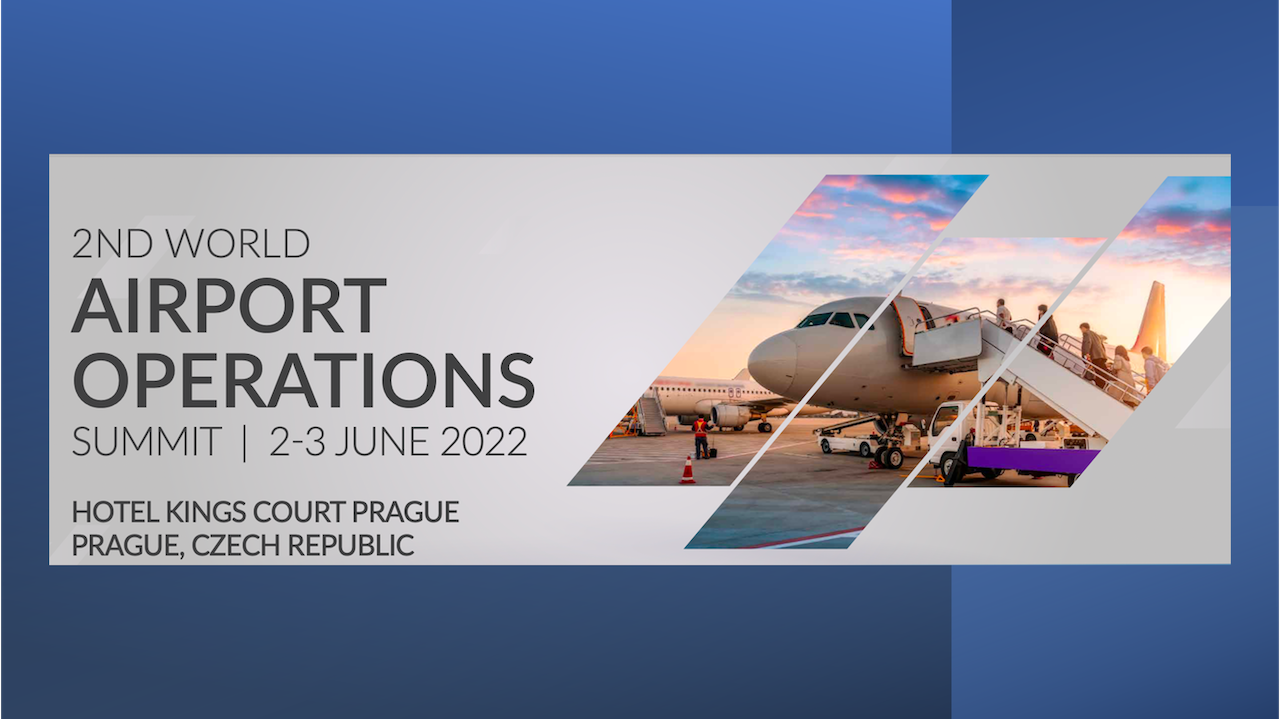 2ND WORLD AIRPORT OPERATIONS SUMMIT | PRAGUE | 2-3 JUNE 2022

Meet our Senior Manager Marina Lützenberger in Prague!

The 2nd World Airport Operations Summit delves into the latest airport operation advancements, the adoption of new technologies, master planning strategies, passenger flow management, biometry advancements and many other important topics. The summit will provide an ideal platform for knowledge sharing, networking and discussion on new advances in processes and technology to improve overall airport experiences. The event brings together top-level executives and experts from the airport industry to discuss the recent trends and practices that shape the landscape for airport operations transformations.

Haven't registered yet? ➡ Follow the link to sign up for the Summit.