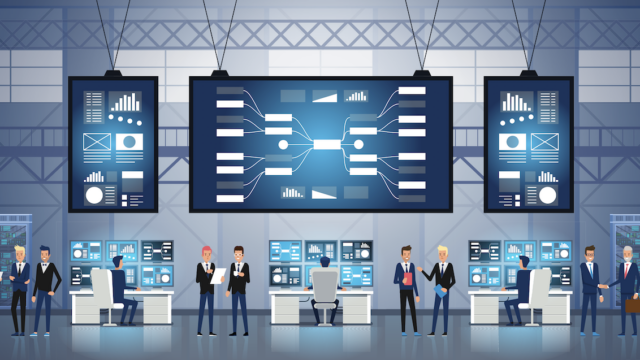 Article
Three major factors that require airport operators to constantly examine and optimize their technical departments for operational success and why you should take on these challenges at your technical control center.
Technical Control Centers need to contribute to Smart Airport Operations!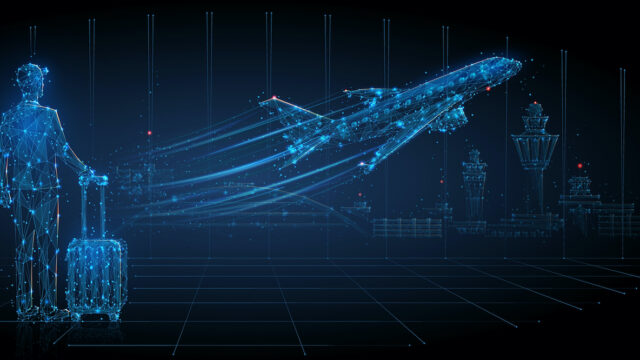 Article
Just when everything looked like the long-awaited recovery for aviation was finally starting to pick up steam, "the Virus" had other ideas. But whilst the industry was hit hard in about all facets of businesses, one silver lining may be its effect on digitalization. Ahead of the holiday break, we look at how airports can utilize this to gain competitive advantages in 2022.