The perfect fit
Special requirements demand special skills. We place great value on the perfect staffing of our teams and build on a large network of experts.

We regularly work with freelancers and are always looking forward to new talents. Send us your information and we will contact you directly for suitable projects.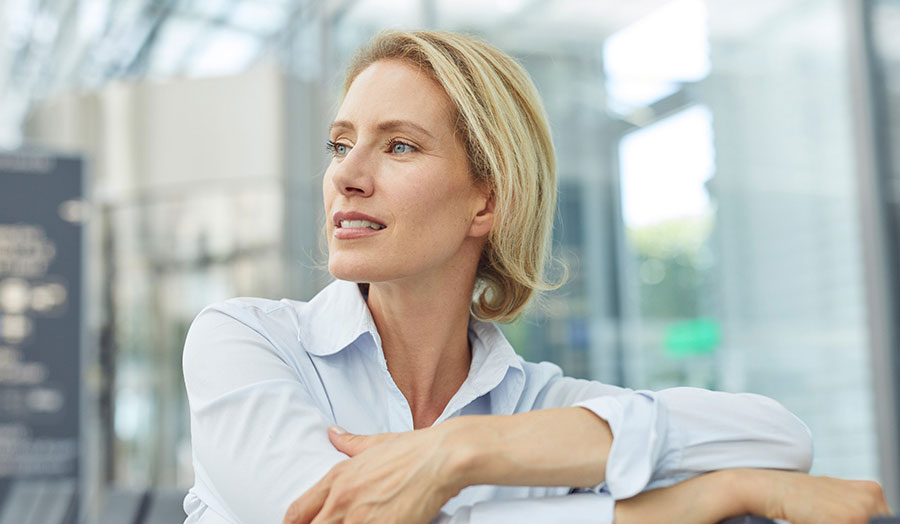 Who we are looking for
Experience as an expert and/or consultant
Sound practical experience from the respective core area or required field of work
Willingness to travel nationally and internationally
Remote work often possible after consultation with customers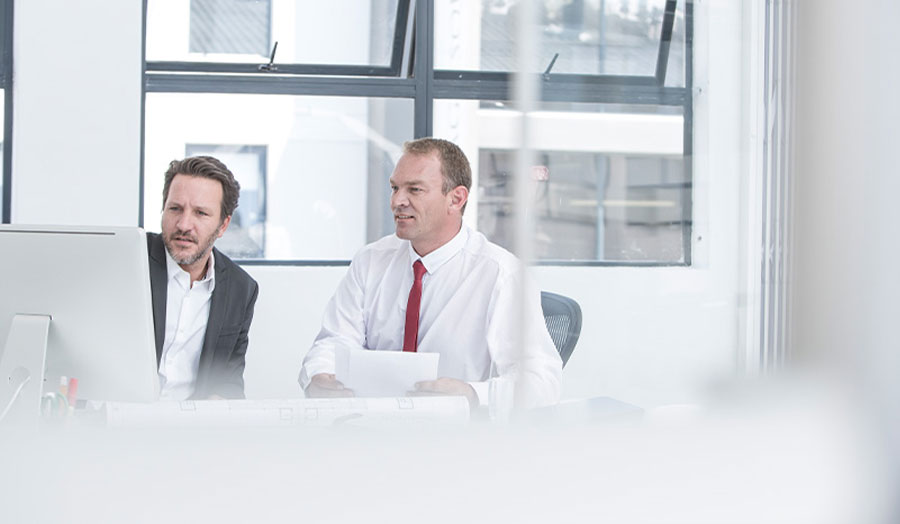 What to expect
Here, everyone is part of the team
It is important to us that you feel valued and supported
We have transformation in our DNA – we don't stand still
International collaboration is standard for us
Submit your details
Please enter your contact details, availability, experience and upload a CV to be added to our freelance network. We will contact you for suitable projects.
Looking for permanent employment?