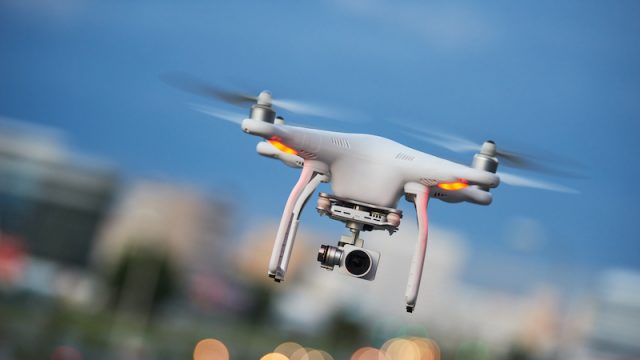 Case Study
Airports need a neutral evaluation of drone-related risks and a thorough analysis of technology- and procedural-driven counter measures. The evaluation must be open and unbiased, without any marketing or sales ideas in mind. As drone and counter drone technology are both young and emerging technologies, most airports and local authorities are not yet fully prepared for future developments and potential incidents.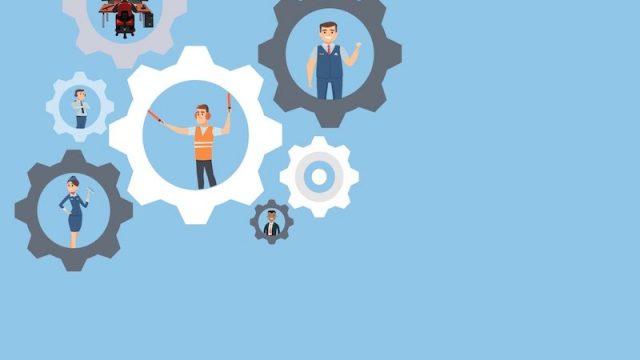 Case Study
Not long ago, aviation leaders and analysts were applauding another year of strong growth in air traffic and profitability.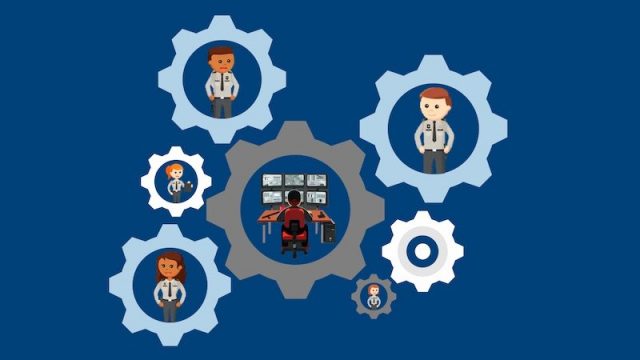 Case Study
Business leaders have been diligently working to mitigate the disastrous, unexpected impact and risks presented to their employees, customers, and shareholders by the global COVID-19 pandemic.