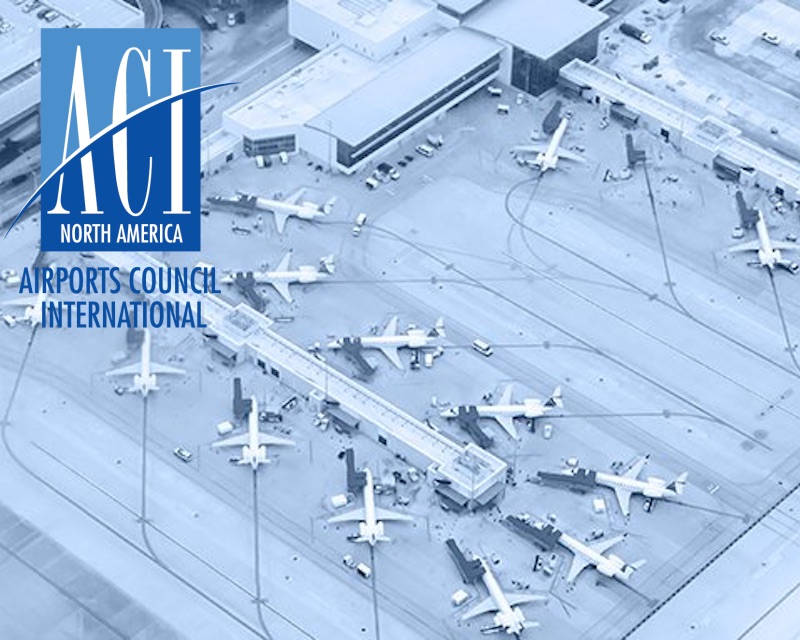 M2P is attending the ACI-NA Business of Airports Conference this year in Portland, Oregon from June 11-13. The conference hosts airport industry professionals from across the continent who gather to learn best practices and new trends in aeronautical and non-aeronautical revenue.
M2P is being represented by Jeffery Oboy (Partner), who will moderate a session on 'Workforce Efficiency – Why and How'. The session will be on the importance of workforce efficiency in increasingly competitive environments while highlighting specific opportunities for improvement based on real world examples. Jeffrey will lead a panel of several industry leaders discussing their insights into key efficiency indicators and levers for modern airports.
We are looking forward to an insightful conference and speaking with multinational industry leaders. Great job, Jeffery!
Find agenda and information of the conference here.