Consultants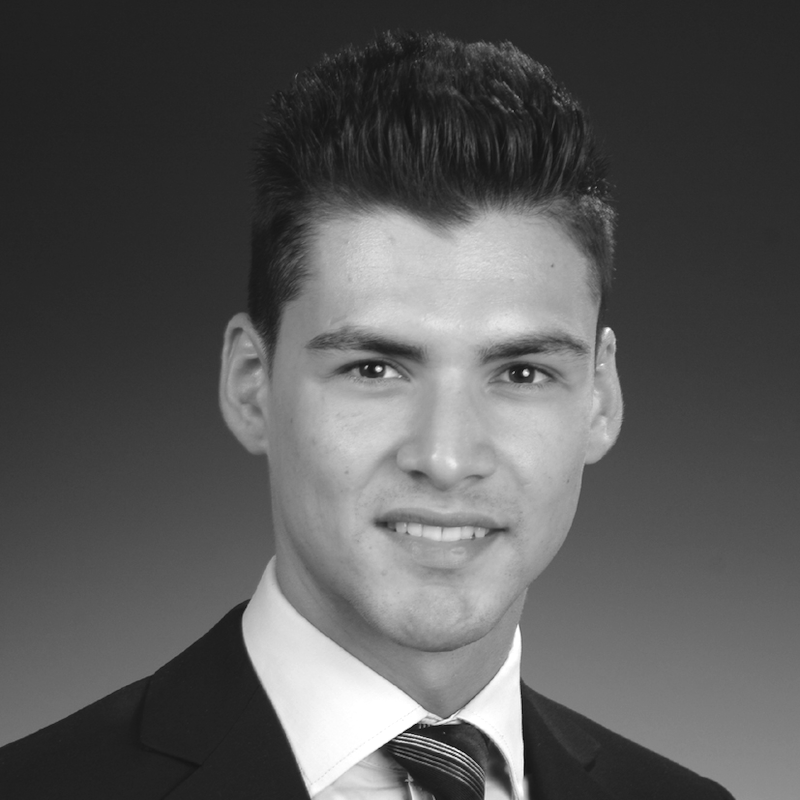 Daniel Nurzai
Senior Consultant
Frankfurt, Germany
Linkedin
Email
Daniel is a Senior Consultant in our Frankfurt office. He has extensive experience in the air travel industry including airlines, MRO providers, airports, and border control authorities across Europe and the Middle East.
Daniel has a profound knowledge in development and realization of digital transformation strategies. His experience includes projects within the context of digitization, automation, identity management, and emerging technologies such as machine learning. His work strengthened cost efficiency, customer experience, and security.
Prior to joining M2P, Daniel worked at Airbus in Germany and China. He holds a degree in Engineering from Hamburg University of Applied Sciences and San Diego State University. Daniel gained multicultural competences by living multiple years in the United States, China, Ukraine and United Arab Emirates.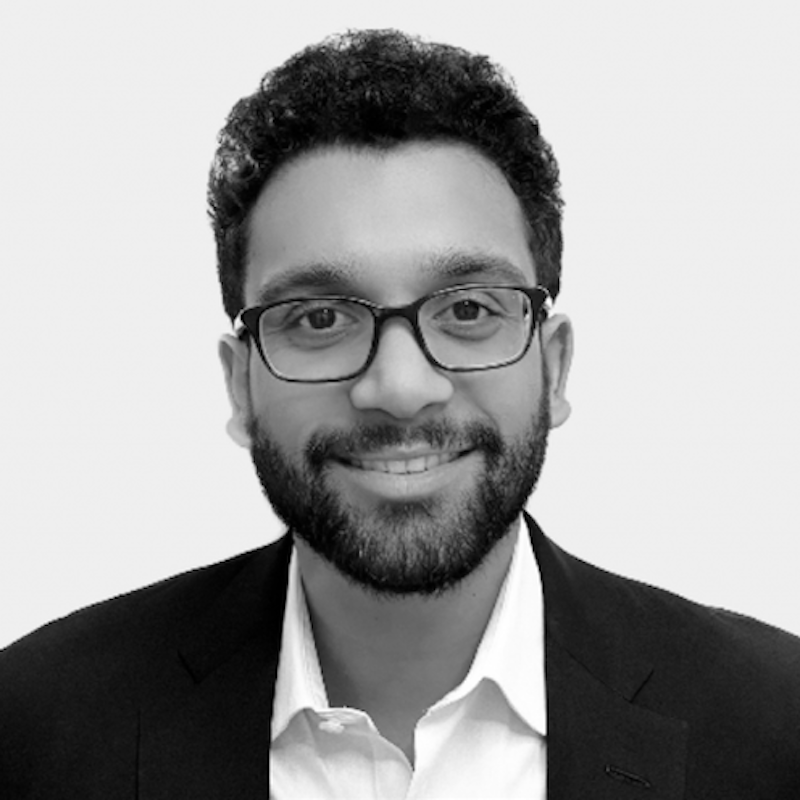 Nivi Sundaravel
Consultant
New York, NY, USA
Linkedin
Email
Nivi is a Consultant with M2P based in our New York office. He has been with M2P since 2019.
Nivi has designed and delivered various operations, maintenance, and security programs and has worked closely with top and medium level executives for clients across different sectors and industries including healthcare, finance, consumer packaged goods, automotive, and aviation.
He earned his BSc in International Studies and Business at Penn University in Philadelphia.
Prior to joining M2P, he was a consultant with IBM.