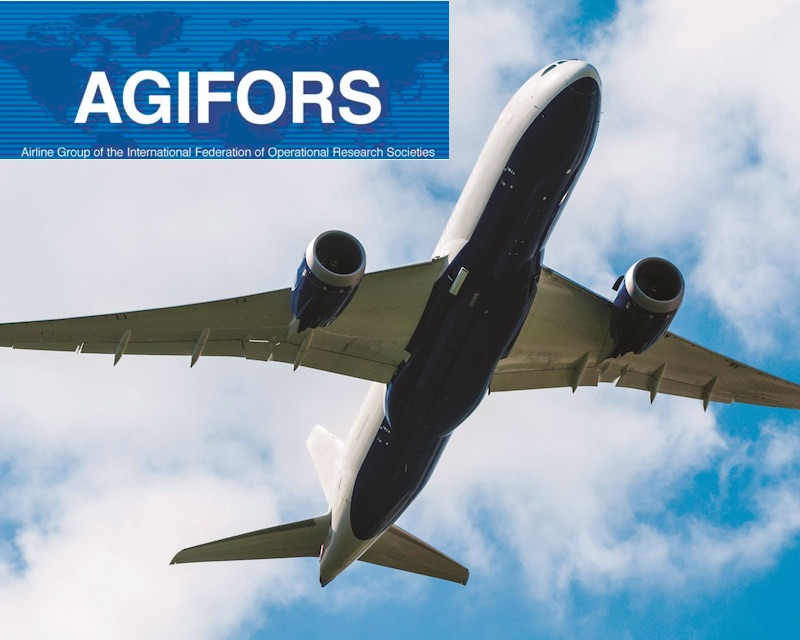 This year M2P again is joining the AGIFORS Airline Operations conference, which has been scheduled for 21st – 24th May, in Honolulu (Hawaii). Our company is going to be represented by Lana Jansen, form. Kleimann (Partner), Marina Lützenberger (Manager) and Annie Balzereit (Senior Consultant).
Lana and Marina are going to deliver a presentation about On-time improvements for Airline hubs. They will share success stories in the form of case studies and visualize M2P's approach. Improving on-time performance (OTP) has a qualitative and quantitative benefit. Aircraft delays are a lost monetary value, which, for the average network carrier, is calculated with around 50 USD per minute. Influential factors on OTP are numerous, ranging from crew management, ground and terminal handling to network scheduling. M2P is experienced in identifying levers for OTP improvement and disruption recovery by moderating a dialogue with all relevant stakeholders and selecting suitable IT solutions.
Annie is going to speak about trends and best practices in operations control. The Operations Control Center (OCC) is the heart of each airline. Working 24/7, 365 days a year, the goal is to respond to irregularities of all kinds. Hundreds of decisions are made every day. And with the increasing flood of available data the question is: How can we use this information to improve our decisions? M2P conducted a worldwide market study to analyze the impact of different IT, organizational and processual setups of OCCs, best practices and trends. In her presentation, Annie will refer to this study.
We are looking forward to an interesting and insightful conference and to networking and meeting with many inspiring people from throughout the industry and world.